Whether you are looking for the three good banks in Nigeria or more, we have made a list of the top 10 ranked banks in Nigeria that will give you satisfactory service delivery when compared with other Nigerian banks.
Nigeria, as one of Africa's economic powerhouses, boasts a thriving banking sector that plays a pivotal role in the country's financial landscape.
Nigeria, a nation pulsating with vibrant energy and entrepreneurial spirit, has witnessed remarkable economic growth over the years. At the heart of this development lies a robust banking sector, which has played a pivotal role in driving financial inclusion, facilitating trade and investment, and empowering individuals and businesses across the country. In this blog post, we embark on a captivating journey through the Nigerian banking landscape, exploring the stories of the ten largest banks that have emerged as beacons of success and resilience.
As Nigeria navigated its path toward economic prosperity, its banking sector experienced significant transformations. The challenges and opportunities encountered along the way have shaped these banks, propelling them to the esteemed positions they hold today. Let's delve into the narratives that have propelled these financial institutions to the top 10 list, showcasing their resilience, innovation, and unwavering commitment to the Nigerian people.
List of best banks to open an account in Nigeria
Whether you are looking for the best list of deposit money banks in Nigeria or the best bank in Nigeria for online transactions, you will find the following list helpful.
1. First Bank of Nigeria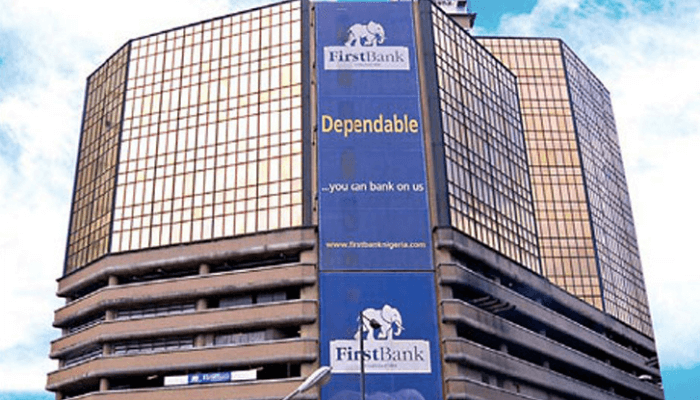 Founded in 1894, First Bank of Nigeria Limited, commonly referred to as FirstBank, is Nigeria's oldest and most prominent financial institution. With a vast network of branches and subsidiaries, it offers a comprehensive range of banking services to individuals, corporations, and governments. FirstBank has consistently played a significant role in supporting economic growth, providing access to finance, and fostering financial inclusion across Nigeria.
2. Zenith Bank Plc: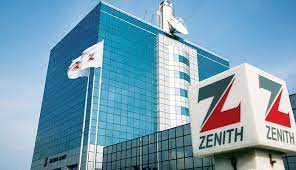 Established in 1990, Zenith Bank Plc has swiftly emerged as one of Nigeria's leading financial institutions. Known for its innovation and customer-centric approach, Zenith Bank has amassed a large customer base and offers a wide range of financial products and services. The bank has earned a reputation for its efficient digital banking solutions, robust corporate governance practices, and commitment to excellence.
Guaranty Trust Bank Plc (GTBank):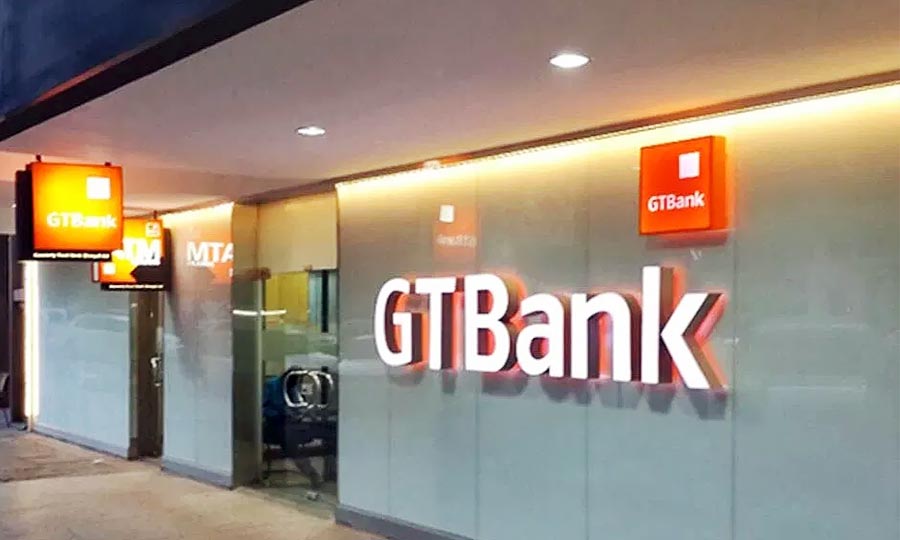 GTBank, founded in 1990, is renowned for its strong corporate brand and exceptional service delivery. It has consistently ranked among Nigeria's top banks in terms of profitability and market capitalization. GTBank leverages technology to enhance customer experience, offering Internet banking, mobile banking, and other innovative solutions. The bank has also made significant contributions to the development of Nigeria's arts and entertainment industry through its support for various initiatives.
United Bank for Africa Plc (UBA):
With a presence in over 20 African countries and offices in London, New York, and Paris, UBA is one of Nigeria's largest multinational banks. Since its inception in 1949, UBA has built a robust banking franchise, focusing on retail, corporate, and investment banking. The bank is recognized for its extensive branch network, technological advancements, and commitment to promoting financial inclusion across Africa.
Access Bank Plc: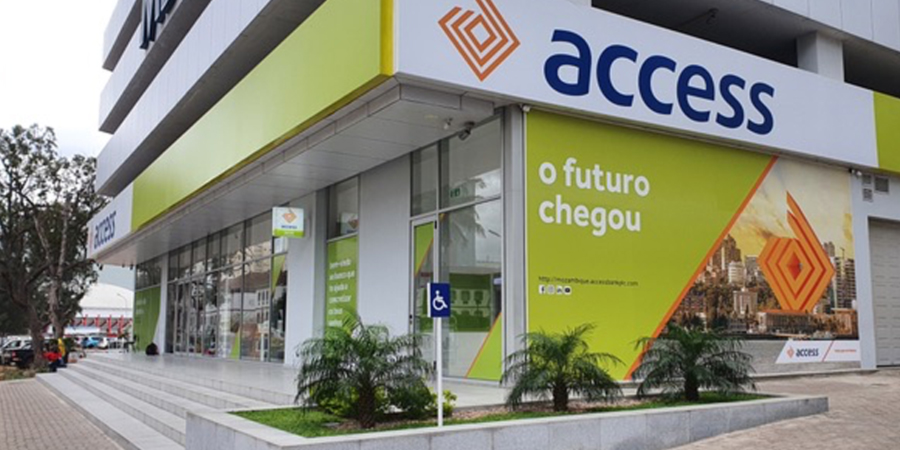 Access Bank, a leading Nigerian financial institution, has undergone significant expansion in recent years, with the acquisition of several other banks. This strategic growth has solidified its position as one of the top banks in Nigeria. Access Bank offers a wide range of financial products and services, including retail banking, corporate banking, and digital solutions. The bank is committed to sustainable banking practices and has won numerous awards for its environmental and social initiatives.
Stanbic IBTC Bank: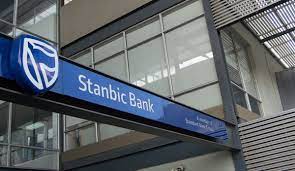 Stanbic IBTC Bank is a subsidiary of Standard Bank Group, one of Africa's largest financial services organizations. As a leading player in the Nigerian banking sector, Stanbic IBTC Bank offers a comprehensive suite of financial services, including personal banking, business banking, and wealth management. The bank has gained recognition for its strong risk management practices, digital transformation initiatives, and commitment to social development.
Fidelity Bank Plc: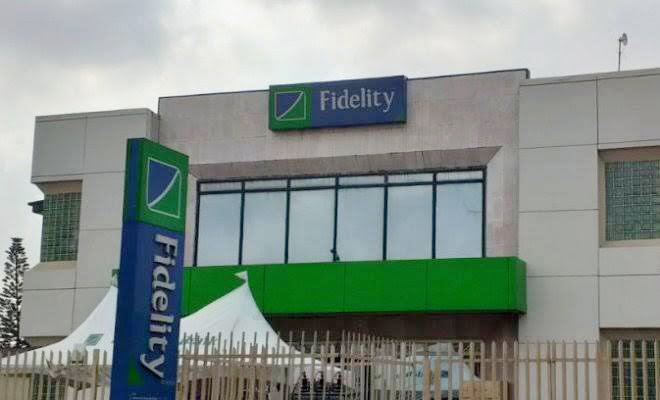 Fidelity Bank, established in 1988, has experienced significant growth and transformation over the years. The bank focuses on retail and corporate banking, providing a wide array of financial solutions to its customers. Fidelity Bank is known for its customer-centric approach, innovative digital banking platforms, and a strong commitment to corporate social responsibility.
Union Bank of Nigeria Plc: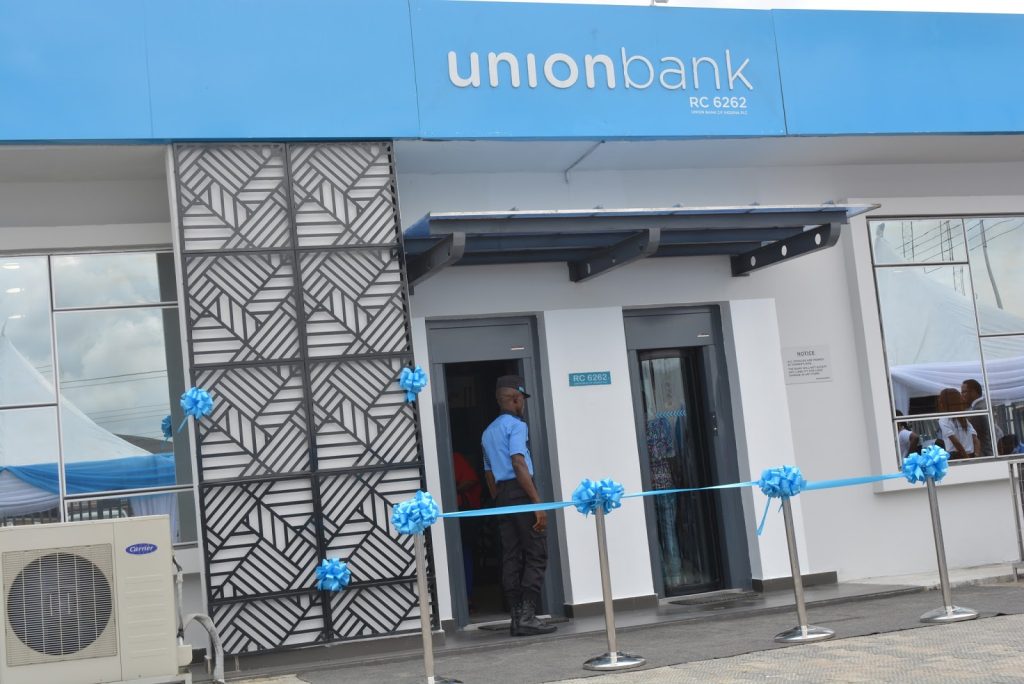 With a rich history dating back to 1917, Union Bank of Nigeria has played a significant role in Nigeria's economic development. The bank offers a range of products and services tailored to meet the needs of its diverse customer base. Union Bank has embarked on a digital transformation journey, enhancing its service delivery through various technology-driven initiatives.
Sterling Bank Plc: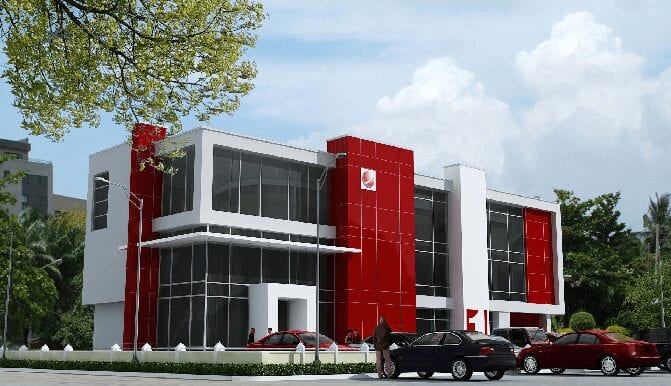 Sterling Bank Plc, established in 1960, is known for its focus on niche sectors and innovative banking solutions. The bank has positioned itself as a digital banking pioneer, leveraging technology to provide seamless banking experiences to its customers. Sterling Bank is actively involved in promoting social and environmental sustainability, supporting initiatives that drive positive change in society.
First City Monument Bank (FCMB) Limited: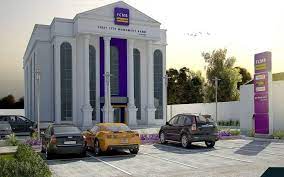 First City Monument Bank Limited, commonly referred to as FCMB, is a full-service banking group with a strong presence in Nigeria. The bank offers a wide range of financial services, including retail banking, corporate banking, and investment banking. FCMB has gained recognition for its excellent customer service, innovative product offerings, and commitment to community development.
Conclusion:
The ten largest banks in Nigeria play a vital role in driving economic growth, fostering financial inclusion, and supporting the aspirations of individuals, businesses, and the nation as a whole. From the historic legacy of FirstBank to the digital innovations of Zenith Bank, these financial institutions continue to shape the banking landscape in Nigeria. Through their commitment to excellence, technological advancements, and social responsibility, these banks are poised to drive Nigeria's financial sector forward and contribute to the nation's development in the years to come.